2024 Shows Coming Soon!
due to low in-house staff, we are not able to attend 2023 shows
Each year the Garden industry holds huge conventions to show off new technologies, products, and services for garden centers around the country. Your local garden centers have team that come out looking for new items for their store. They help provide new items each year for their customers for the season.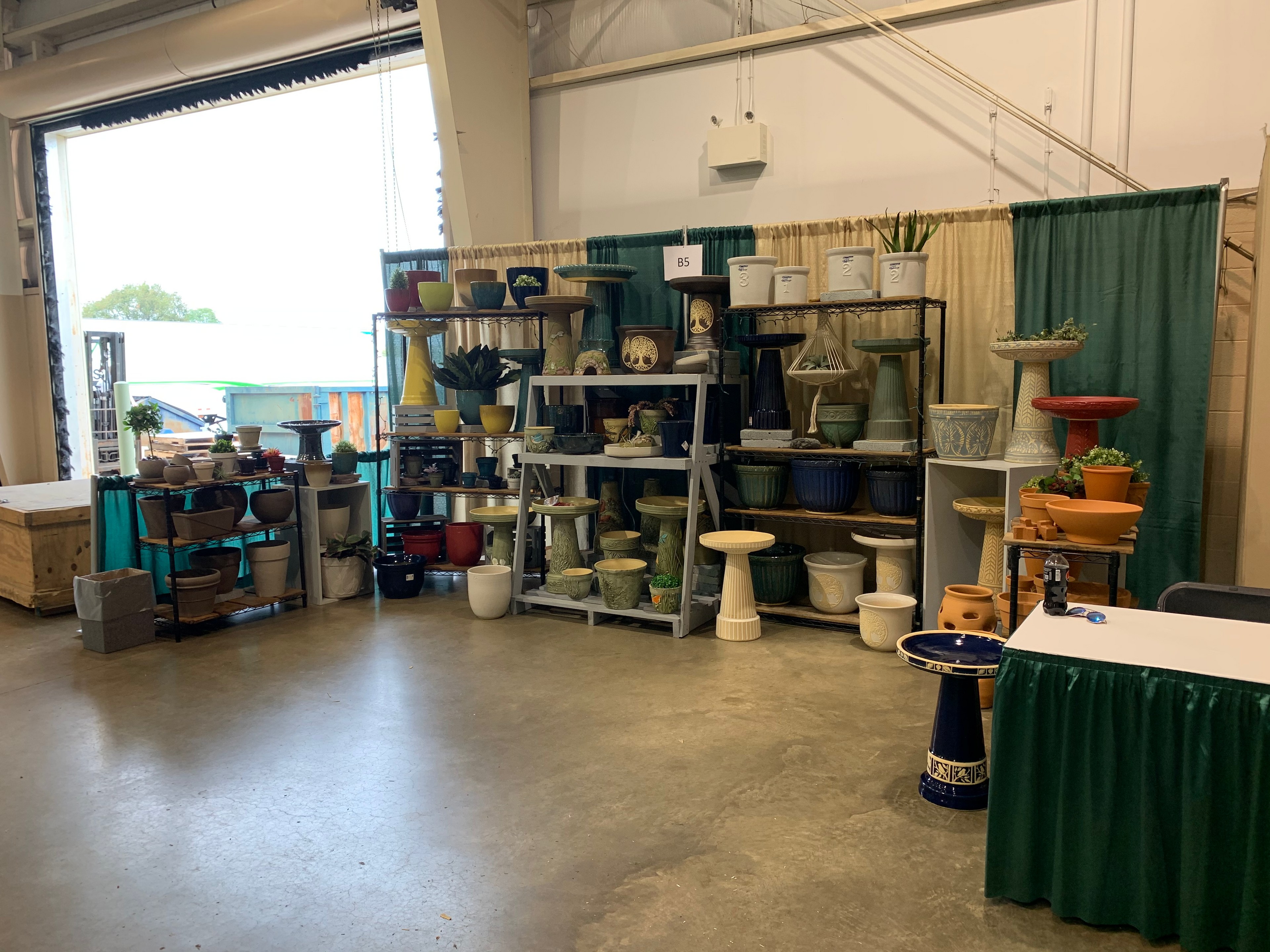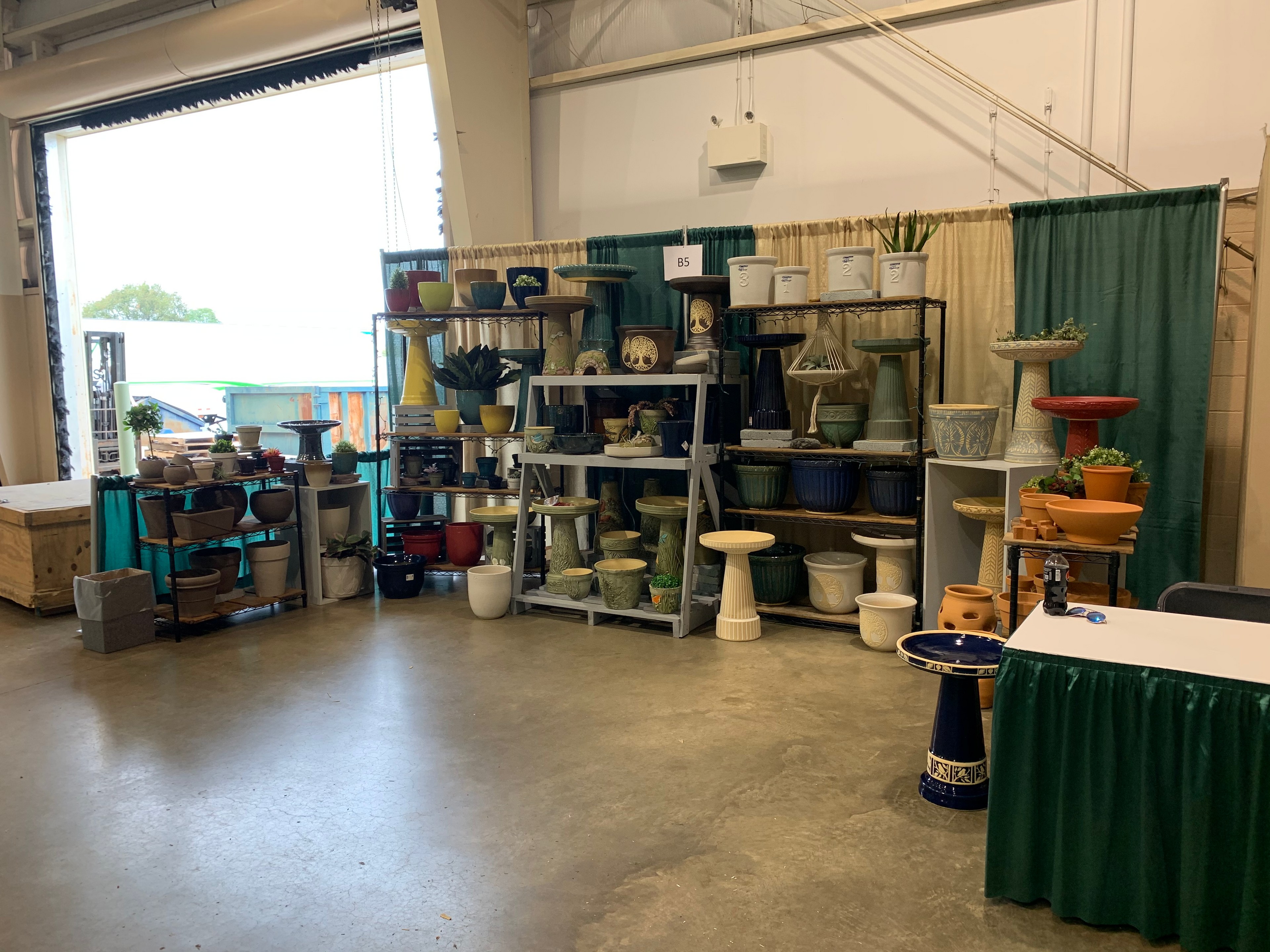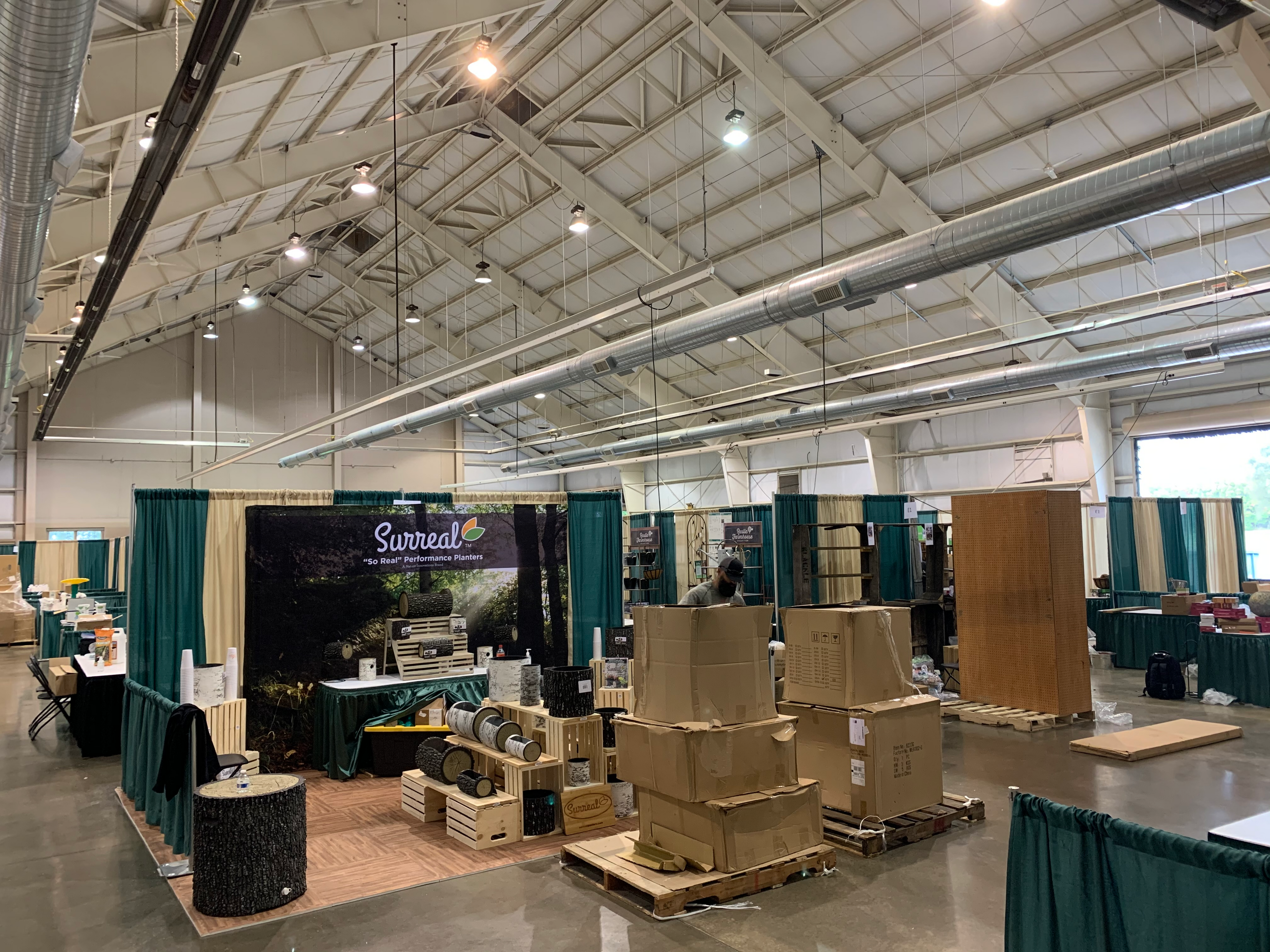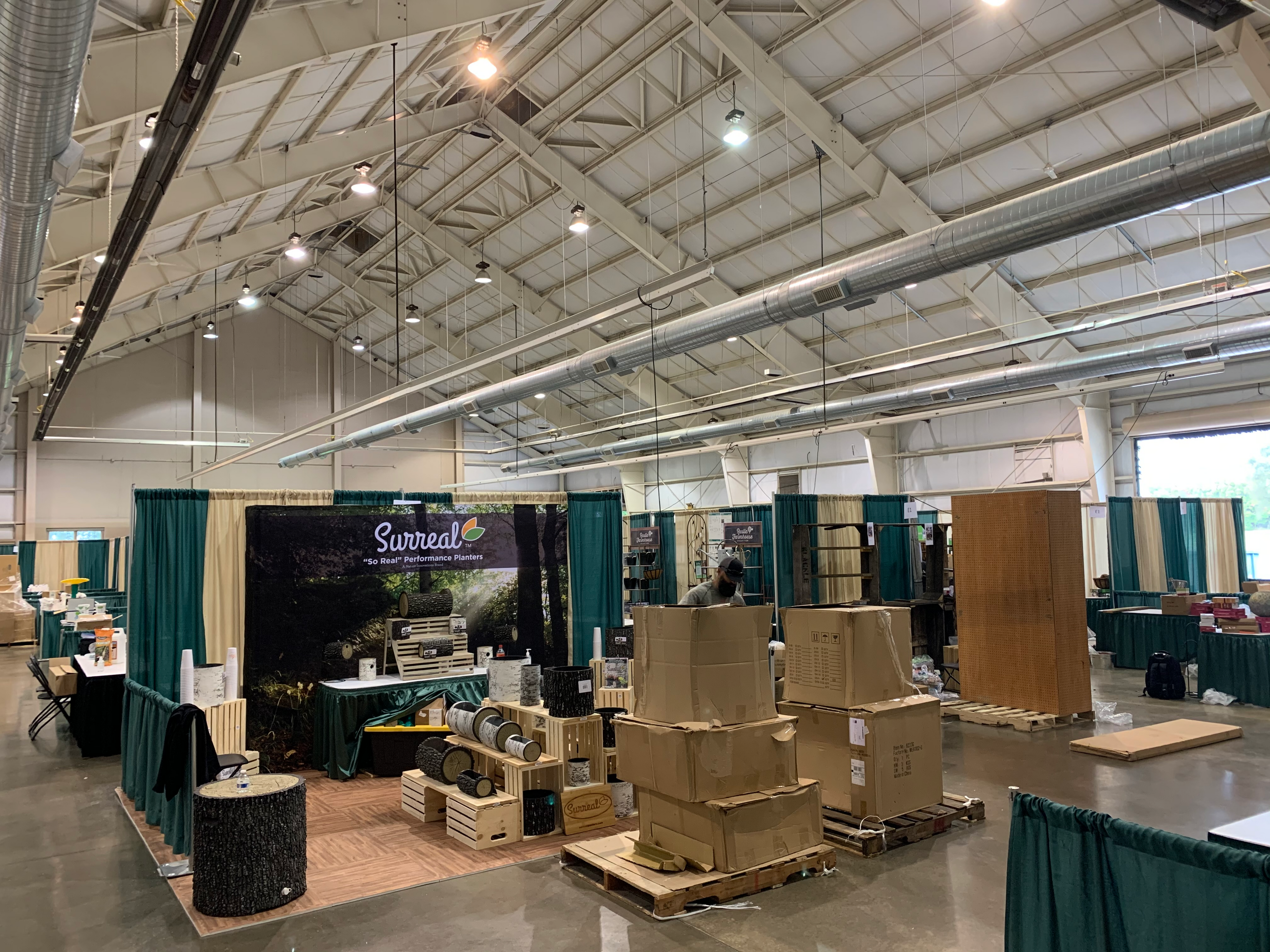 Rohrer 2020 Show
This was a brand new venue for us! The Rohrer show is a great way for local Amish and Mennonite businesses to stock up on products for their communities for the next spring.
Rohrer 2020 Show
Our finished Booth at Rohrer! This show was a great way to meet customers from Amish communities in Eastern Pennsylvania.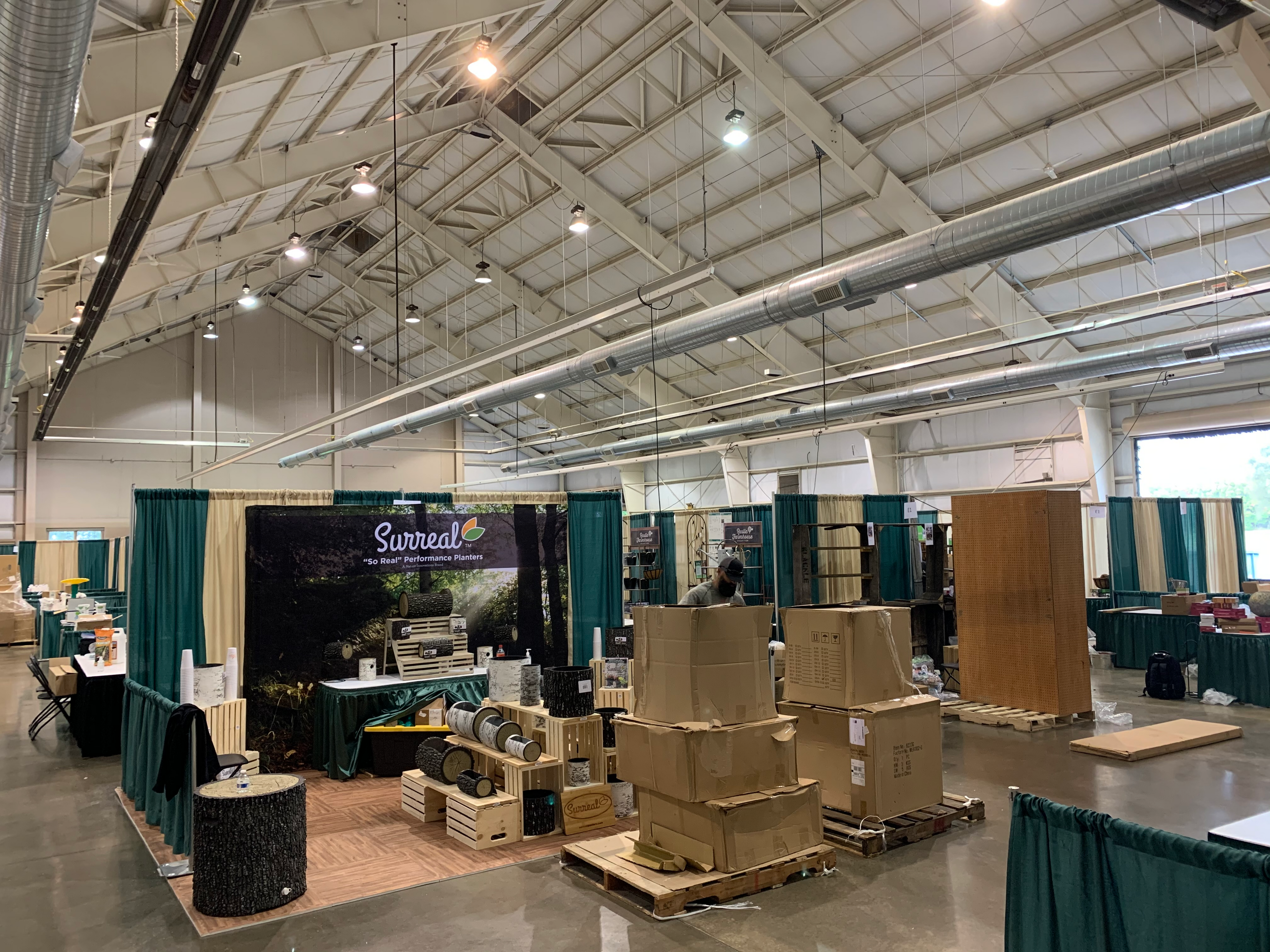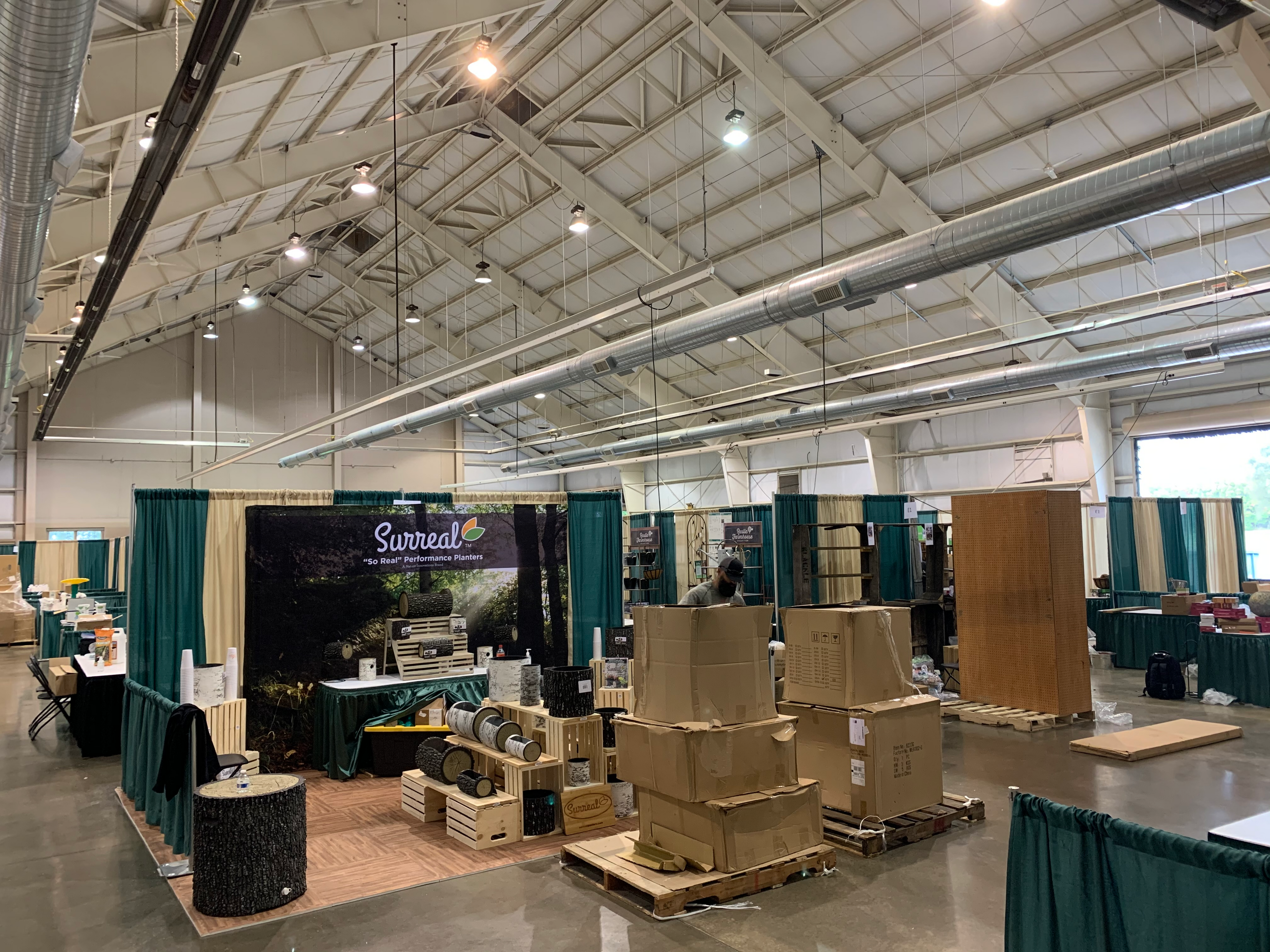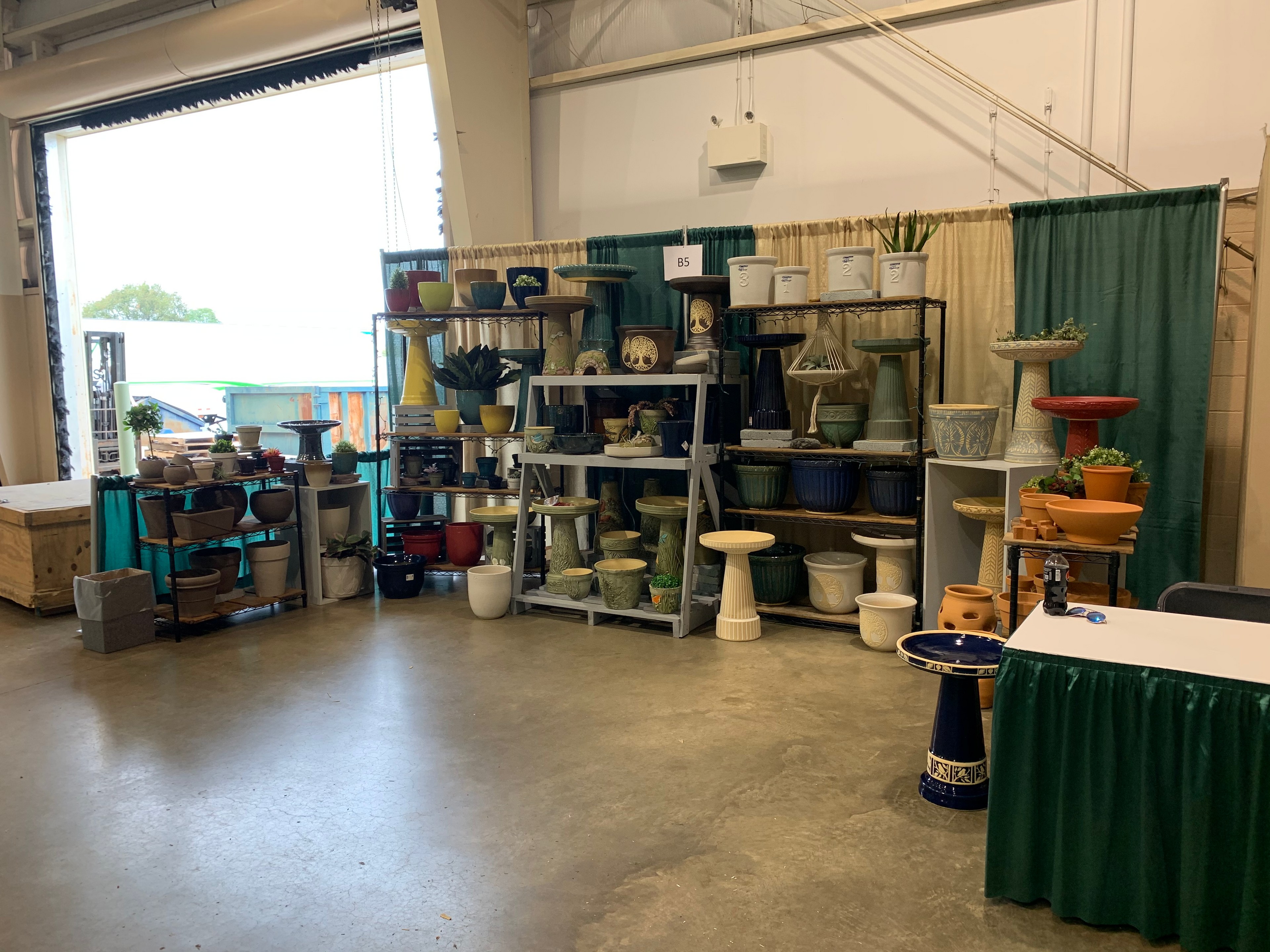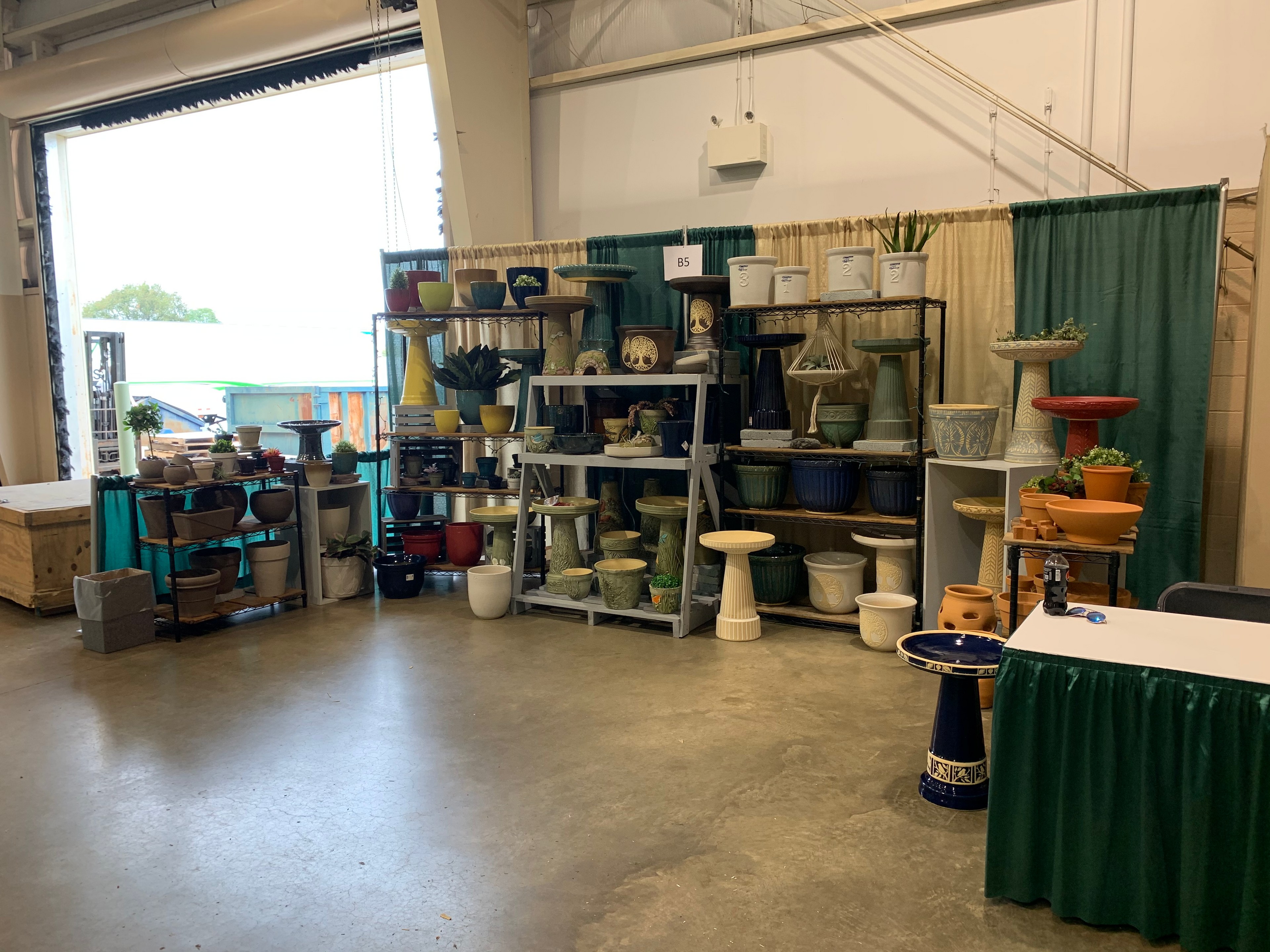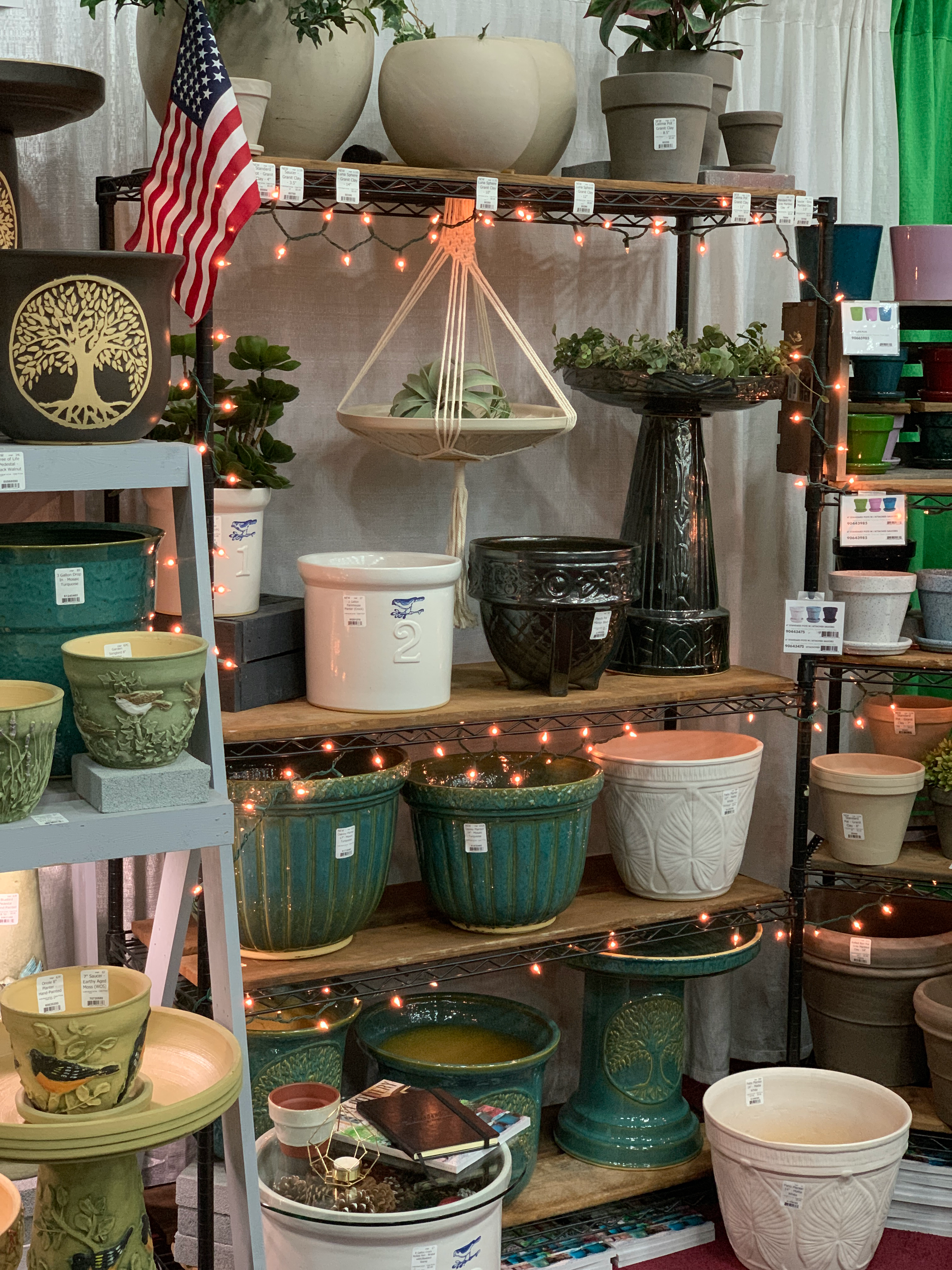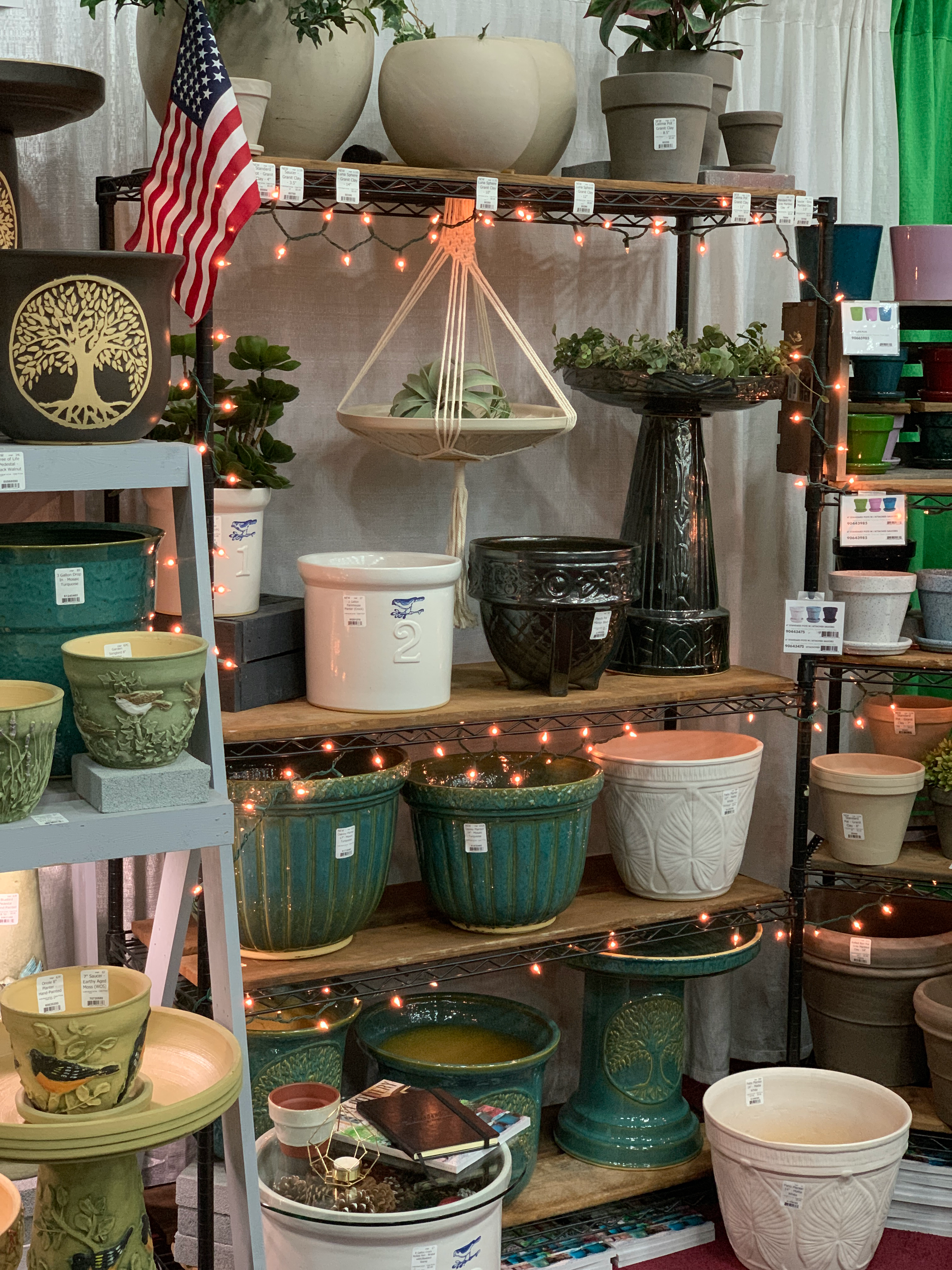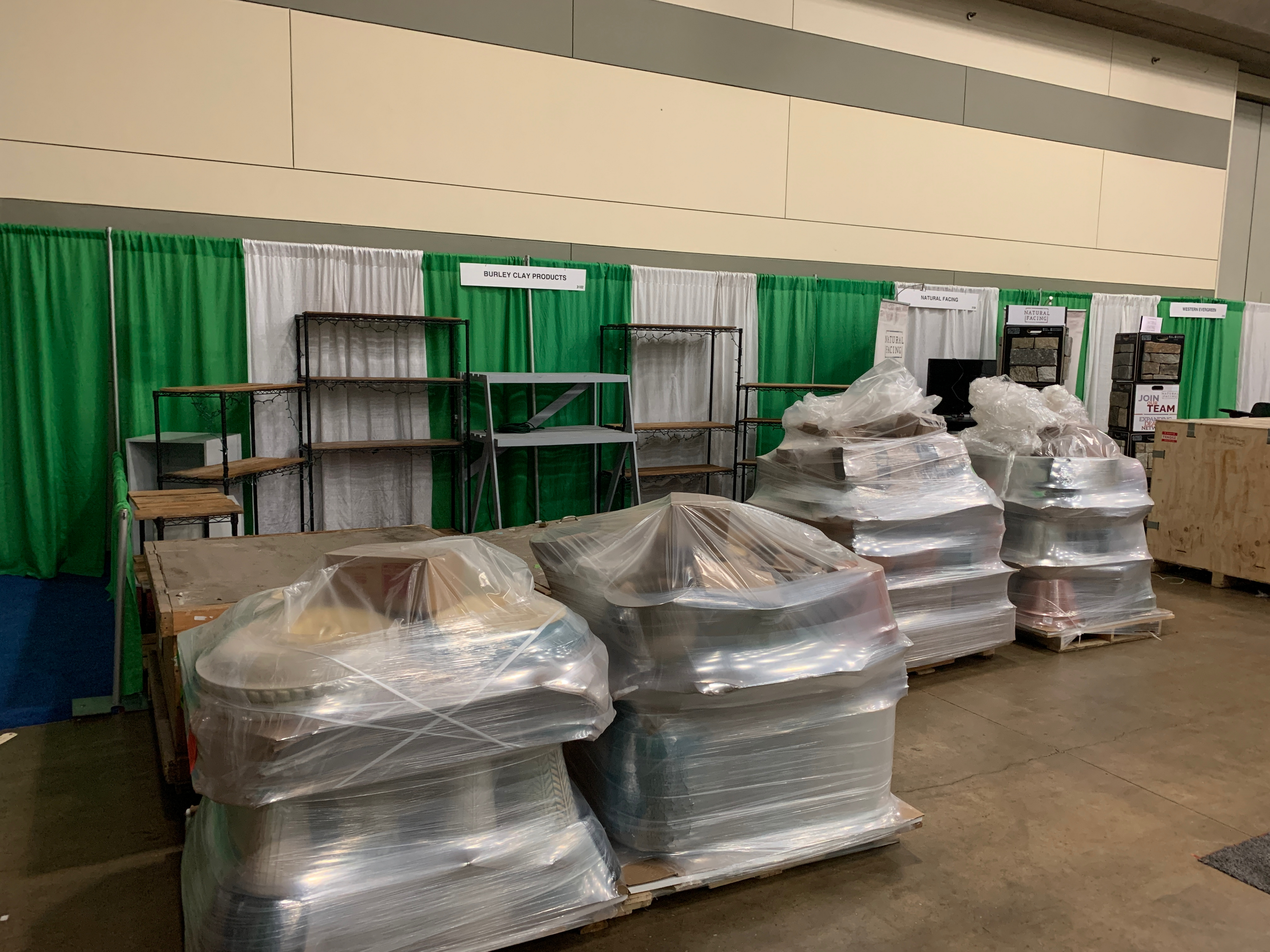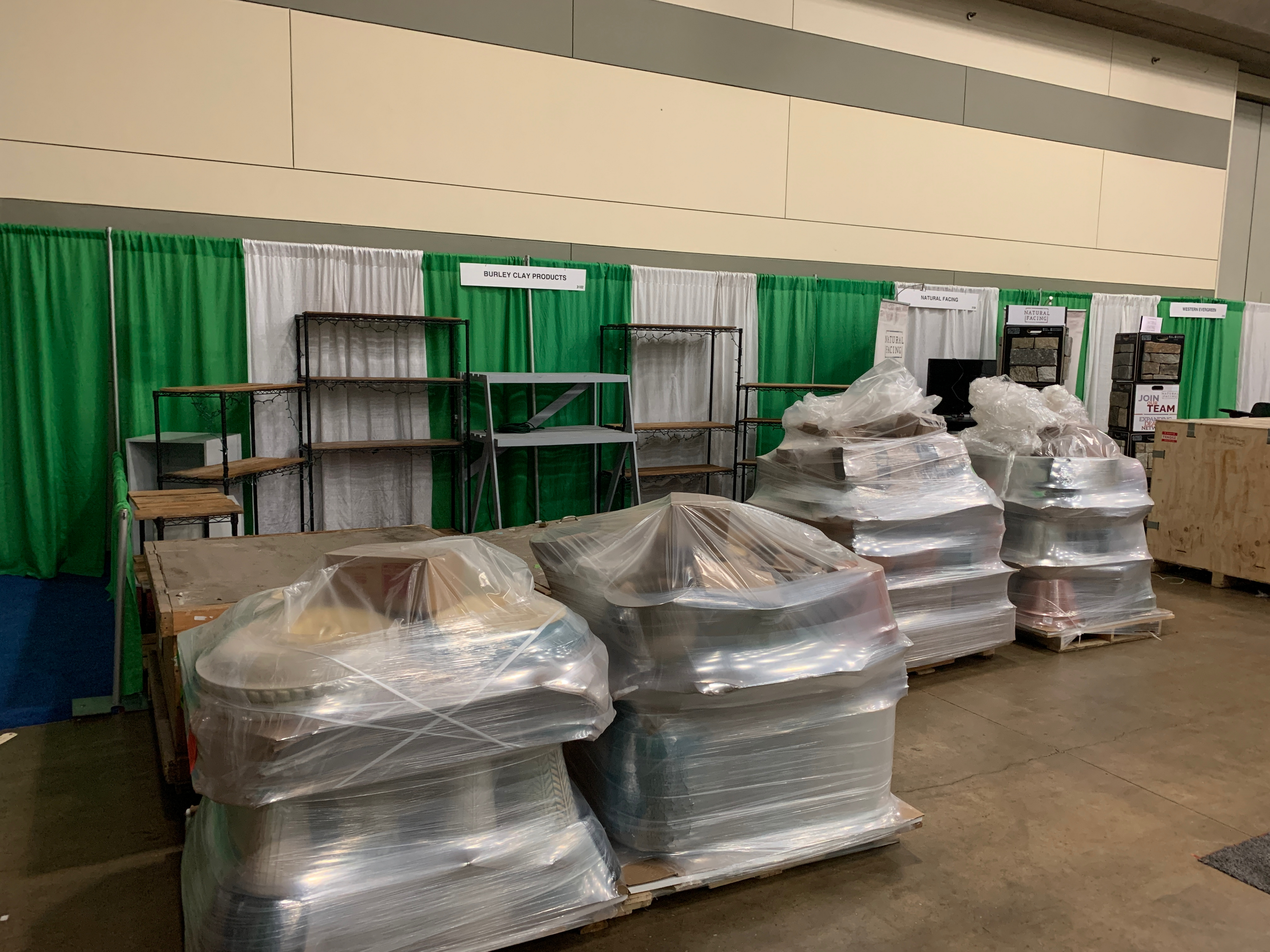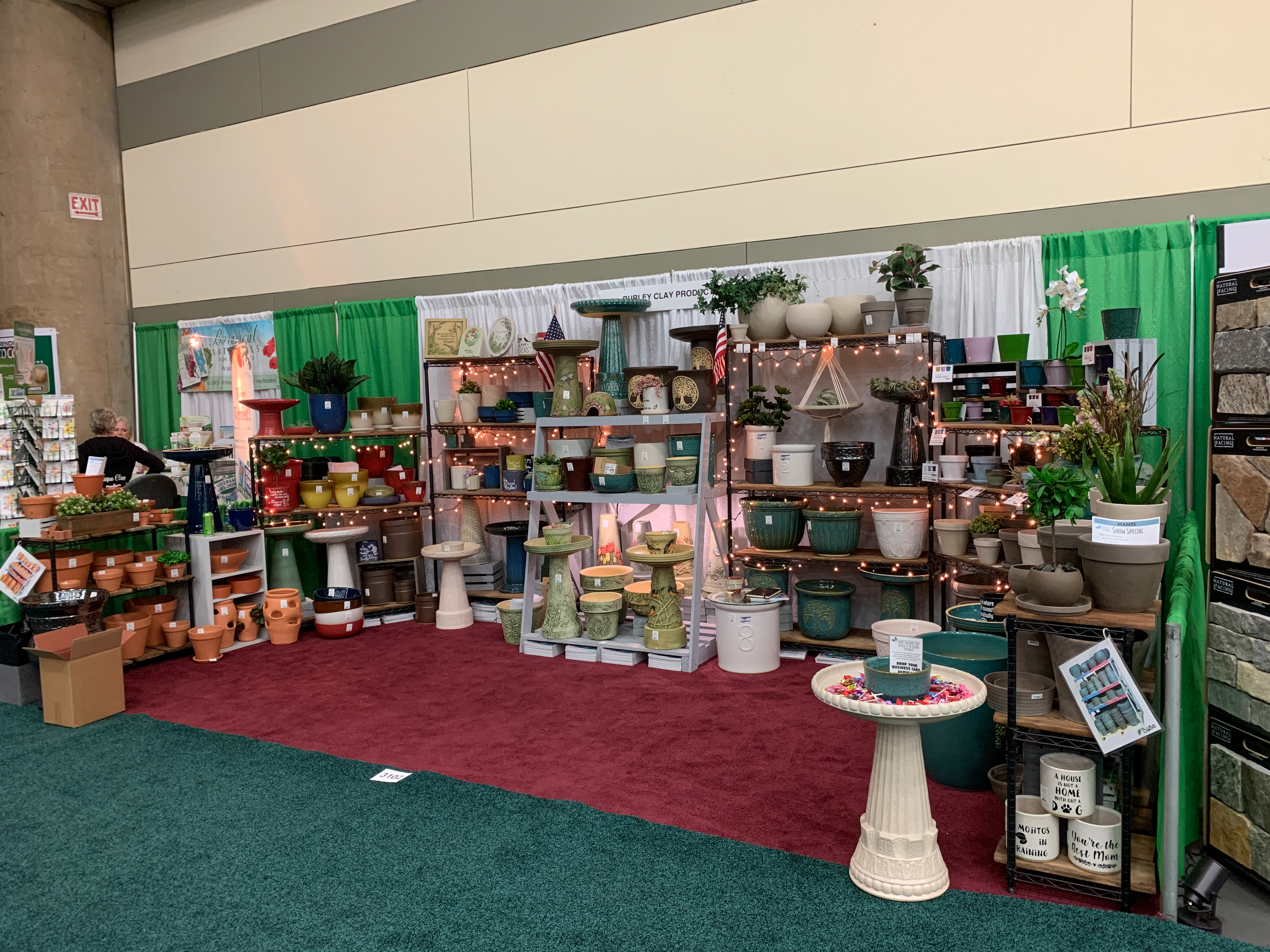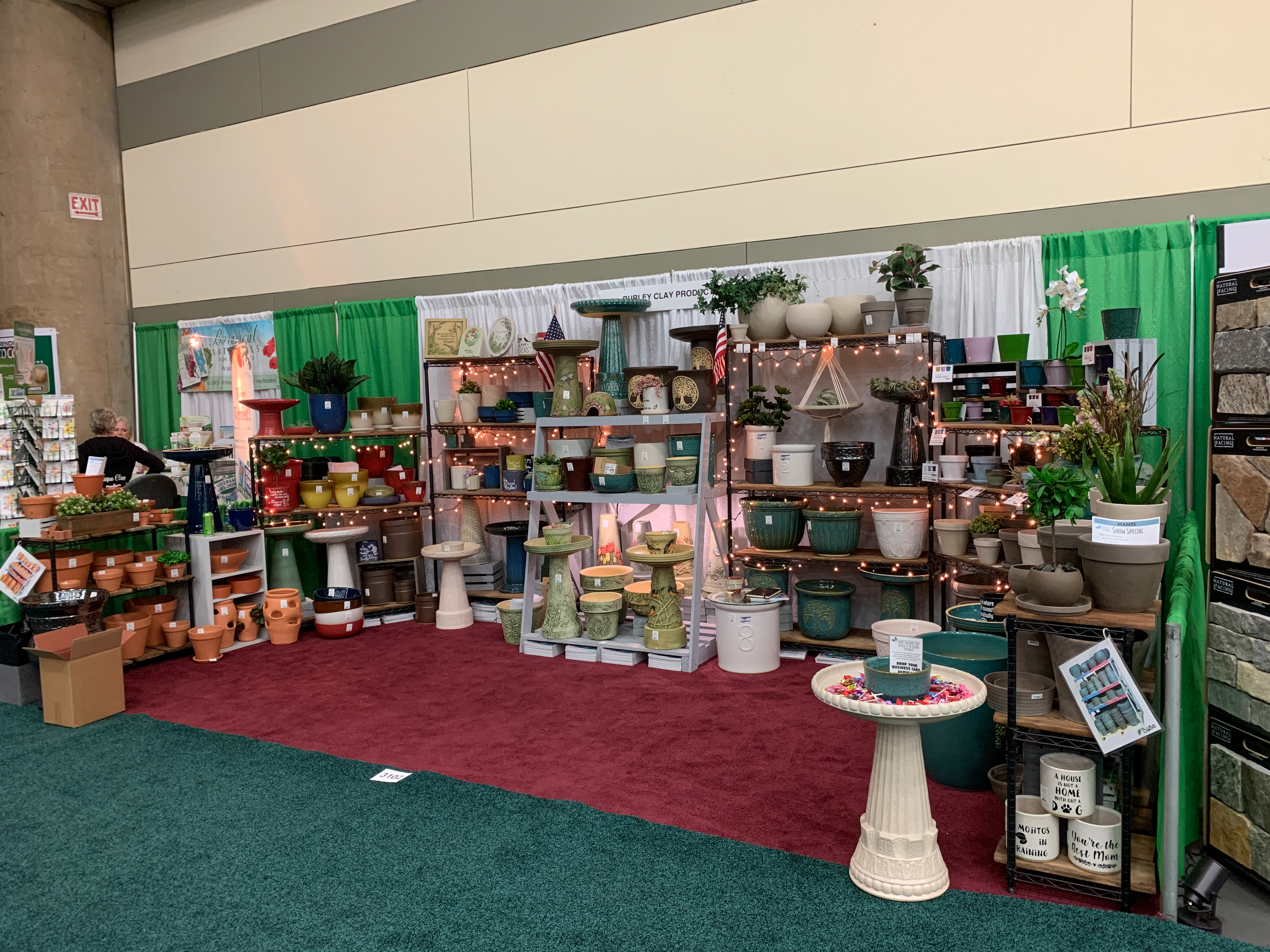 MANTS 2020 Show
Hello Baltimore! We have been on a waiting list for 5 years to get into MANTS (Mid-Atlantic Nursery Trade Show). All of our pallets arrived safe and sound to our booth area, now we just have to unpack and set everything up.
MANTS 2020 Show
FINISHED! It took almost all day getting that booth put together and ready for our wholesale customers the next day. Starting the 2020 season off strong.
MANTS 2020 Show
Putting these displays together are so much fun. We love the Blossom top being used as a beautiful air plant display in a macramé hanger.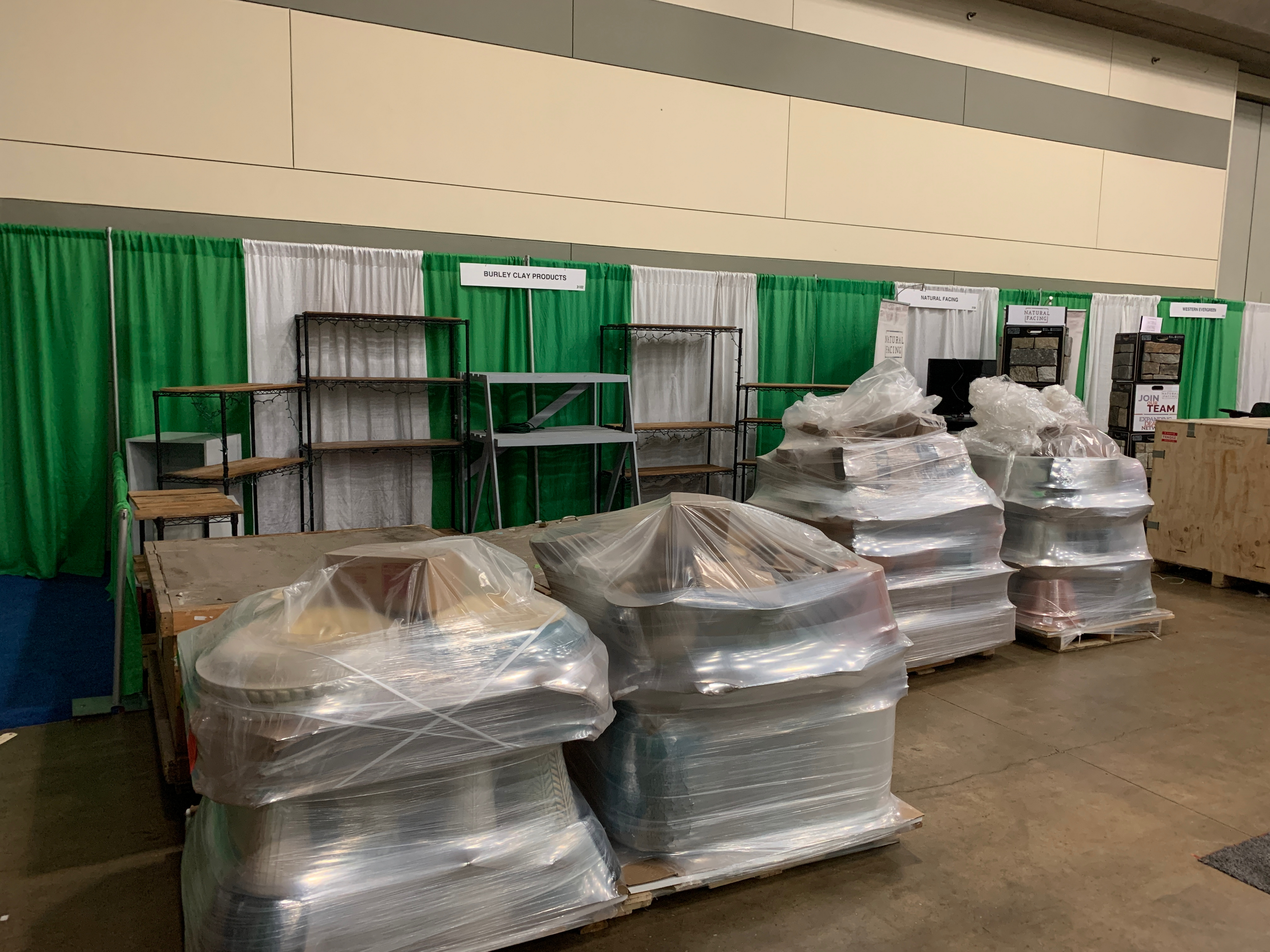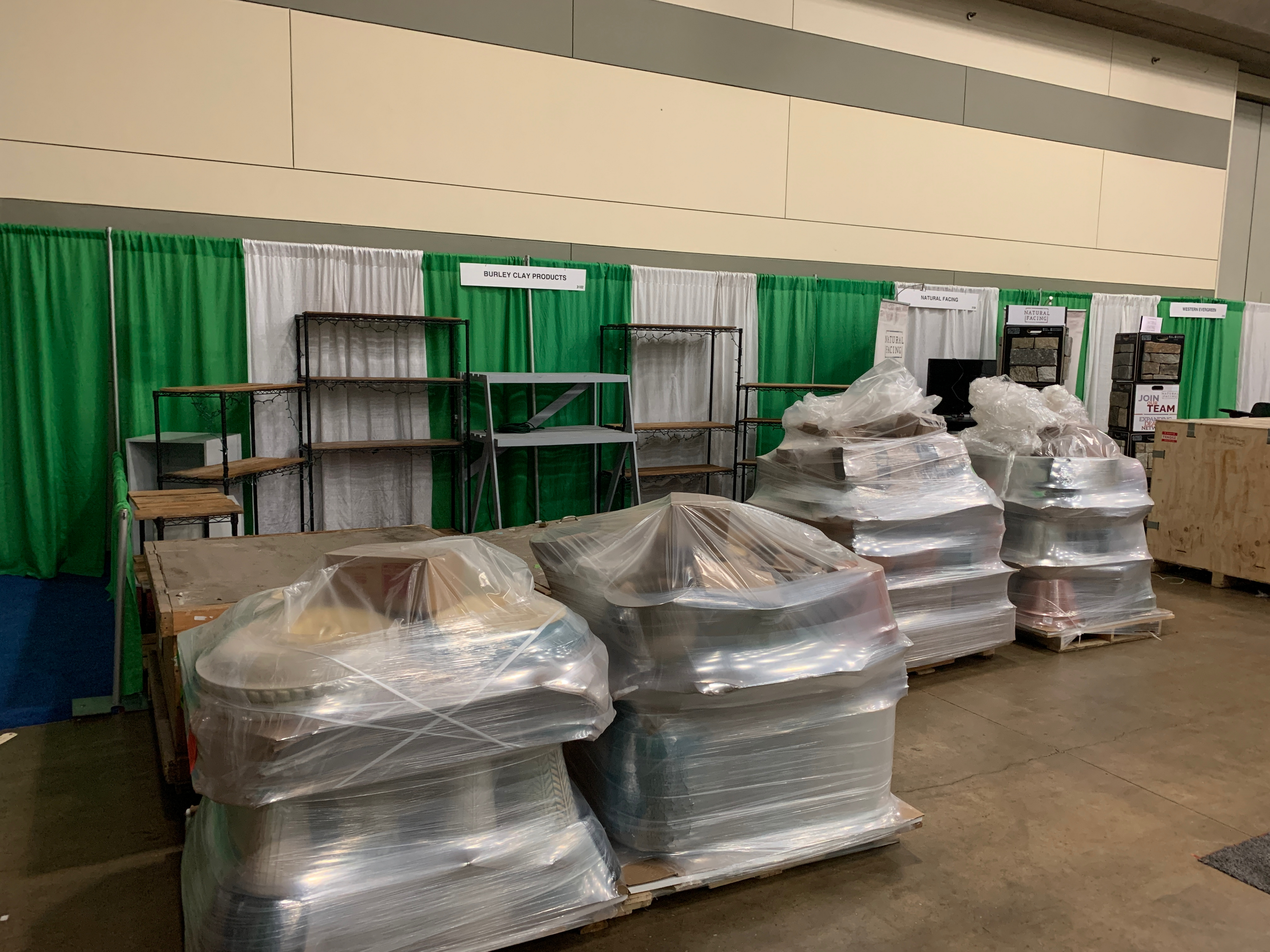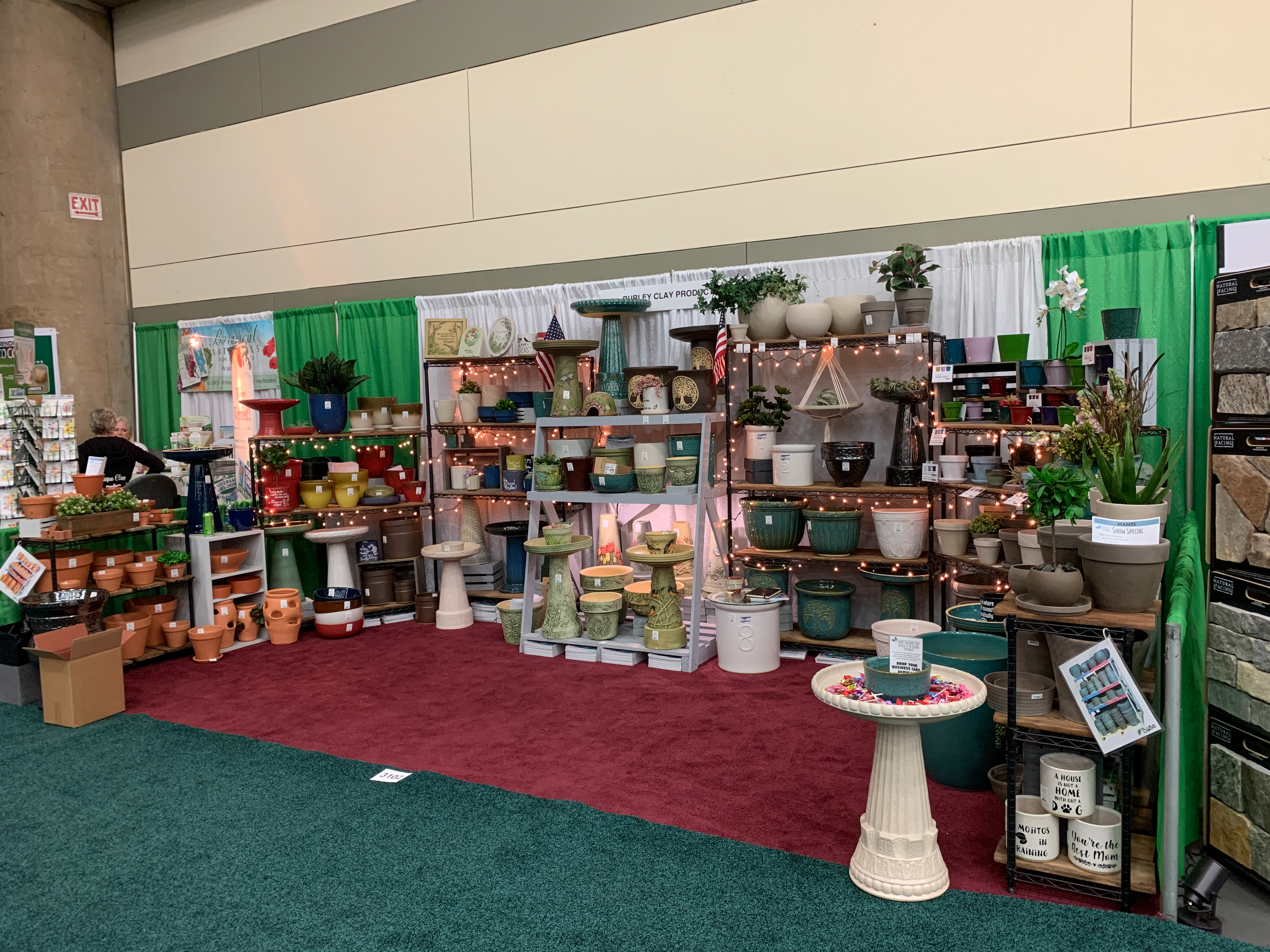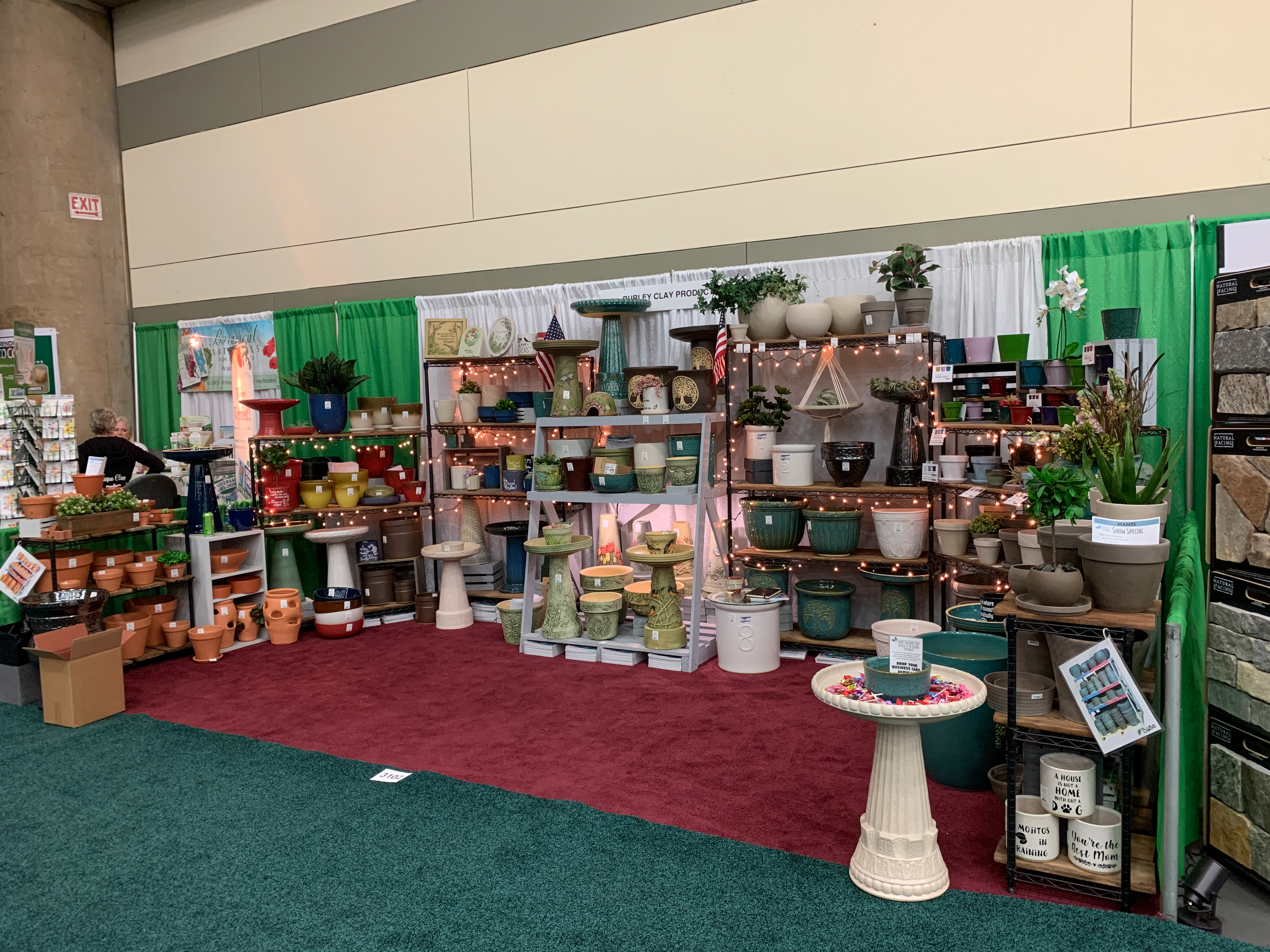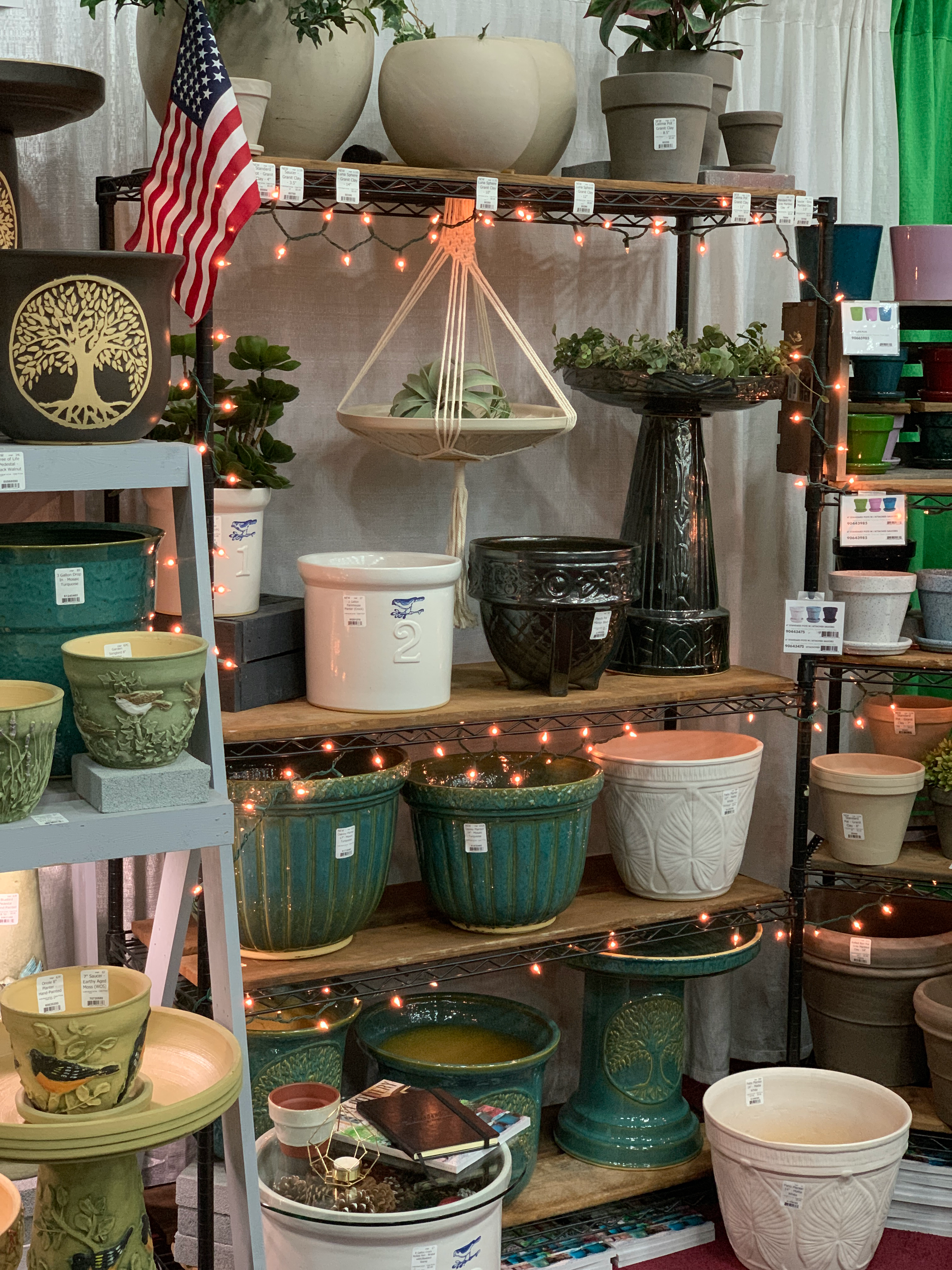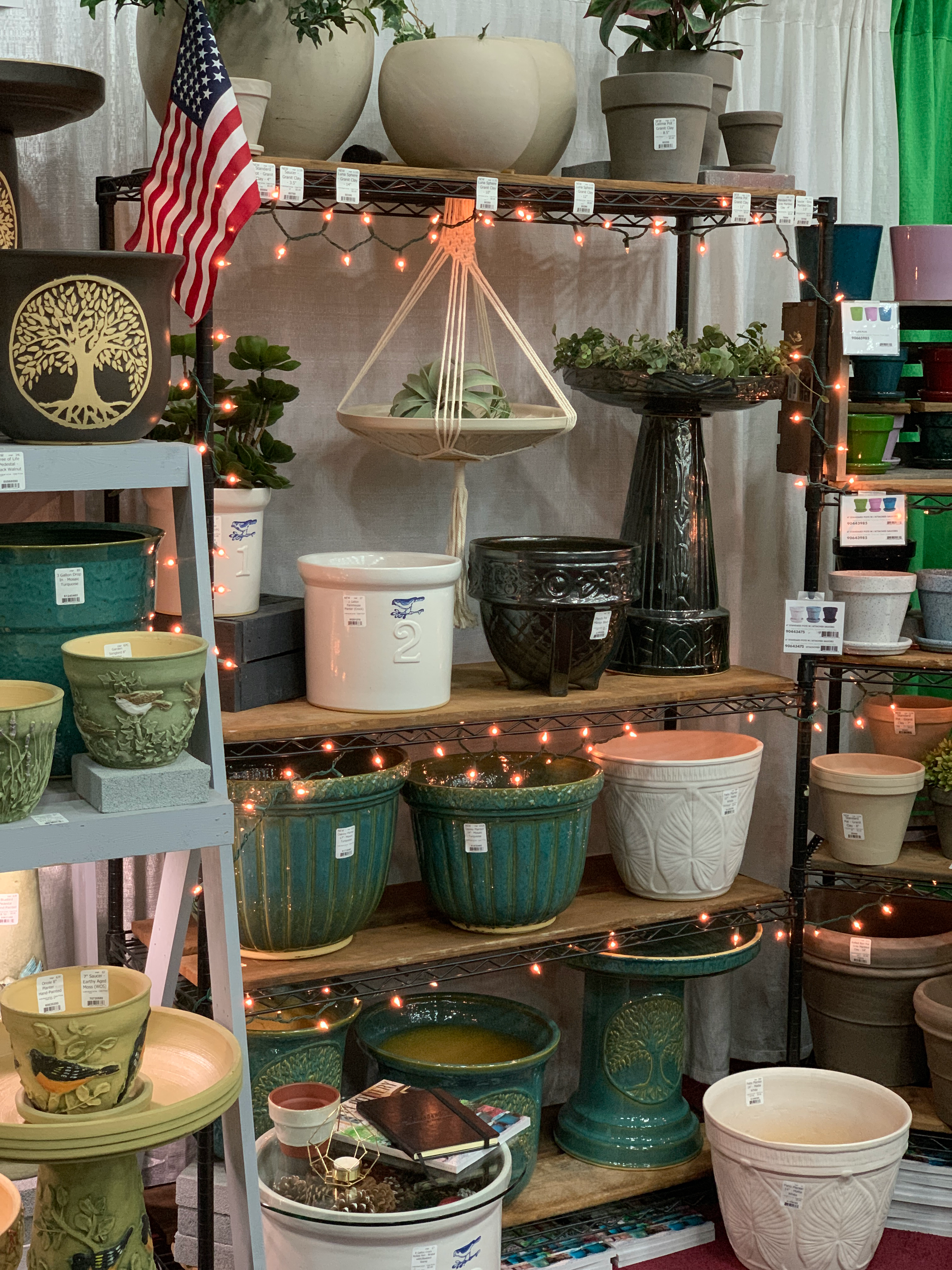 Want To Carry Our Products In Your Store? Contact Us & Sign Up!