Unique Pottery Delivered To Your Door
Hand Crafted in Roseville, Ohio

FREE SHIPPING

on all Online Orders!

(excludes wholesale)

Bird Approved Products

splish splash little friends!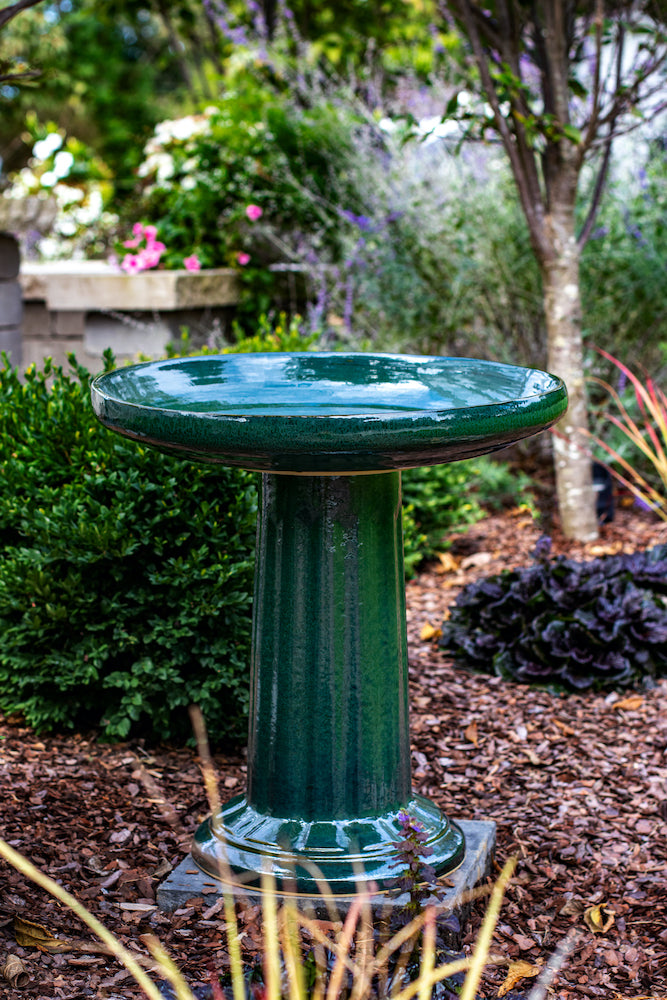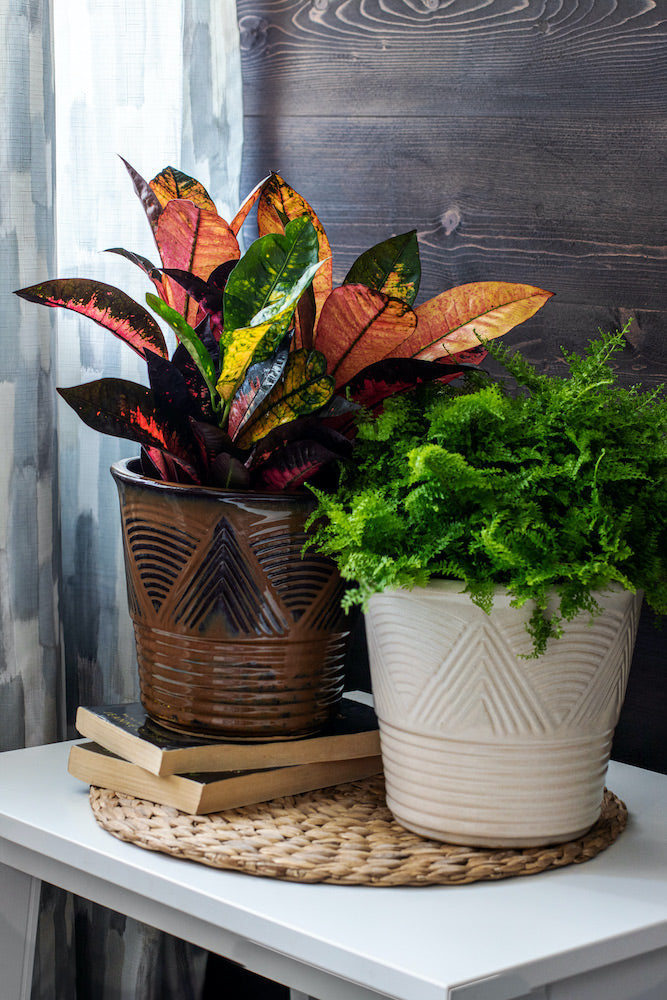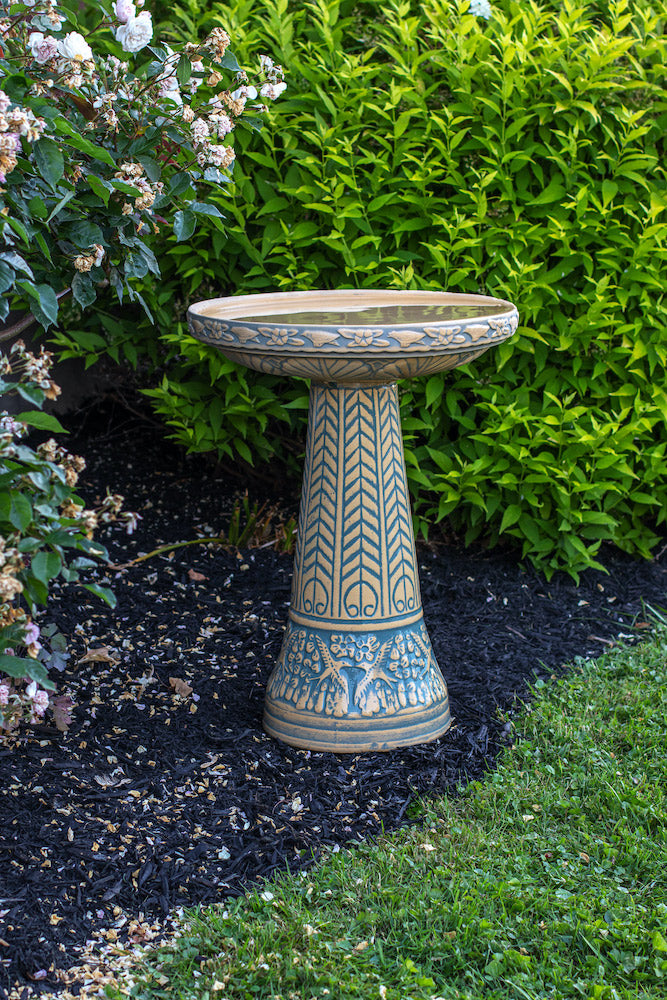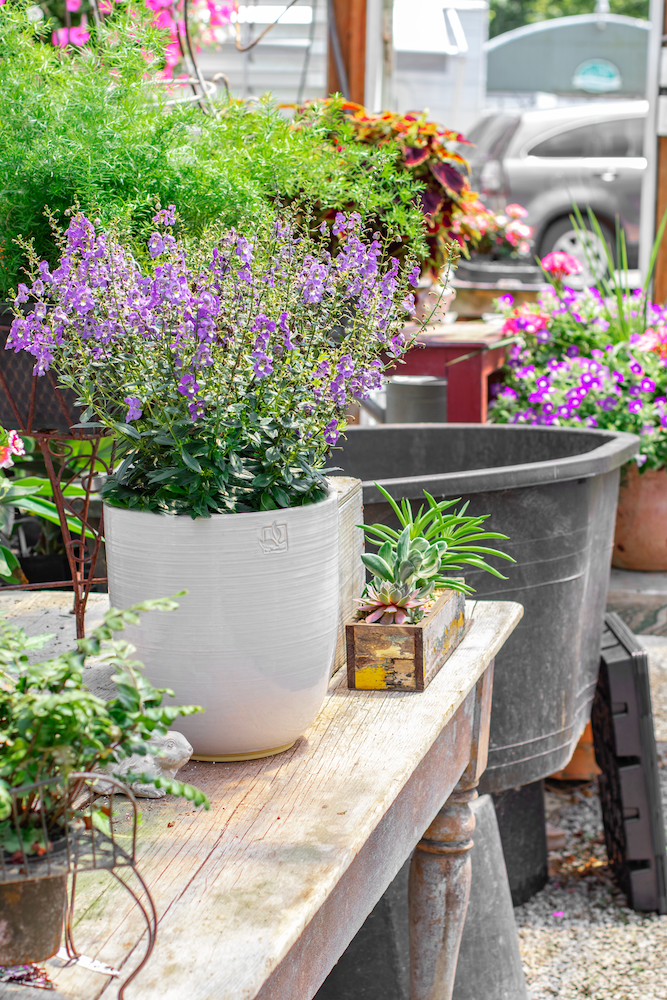 One Stop Shop for all Your Burley Needs
Birdbaths, Replacement Tops, Planters & more at a click of a button.
Brand new for Burley - Clearance / Discontuined section with great discounts! Get them while they last
SHOP NOW!
Need To Repot Some Plants?
Lucy Planter - 2pk
Regular price

Sale price

$54.99
Share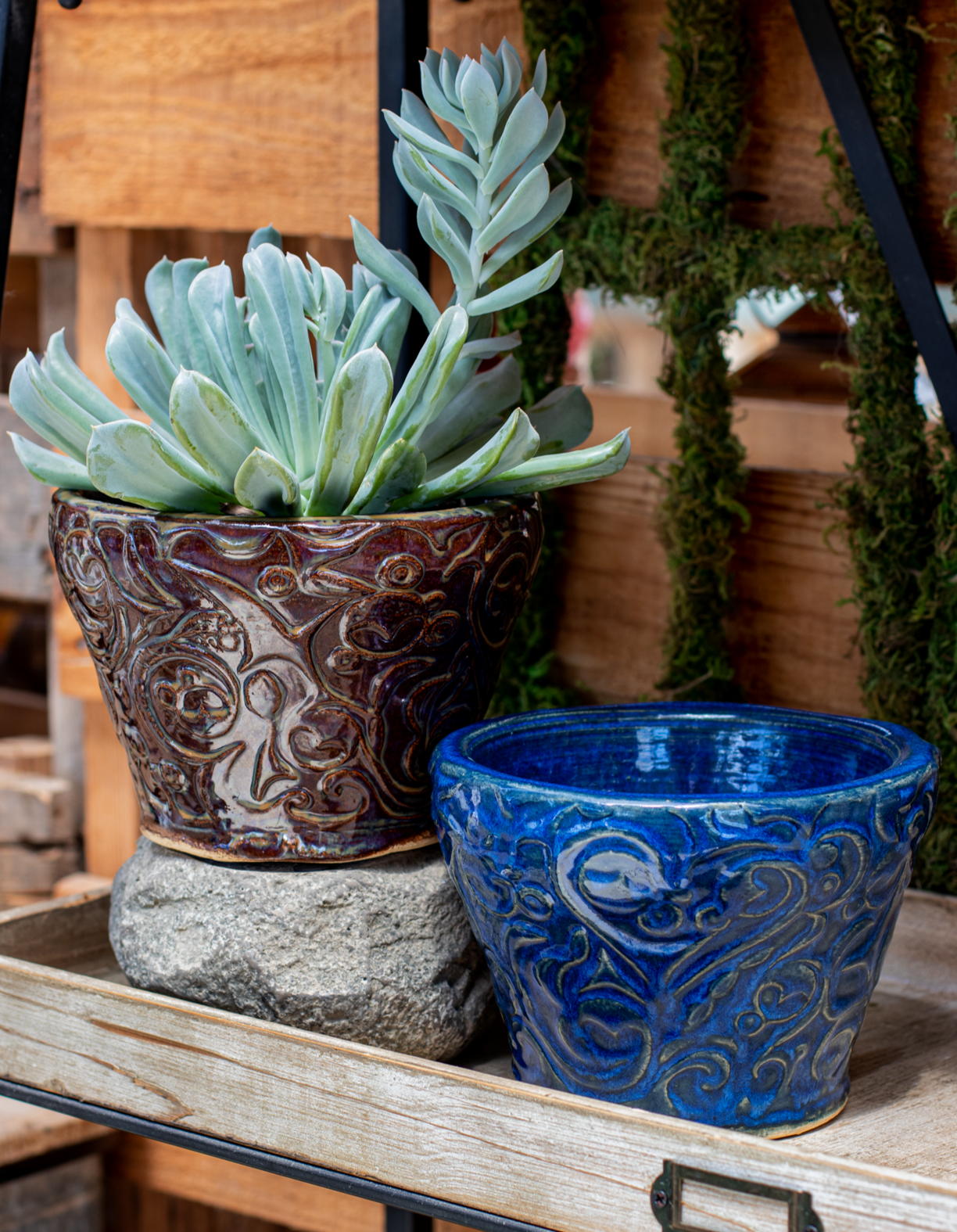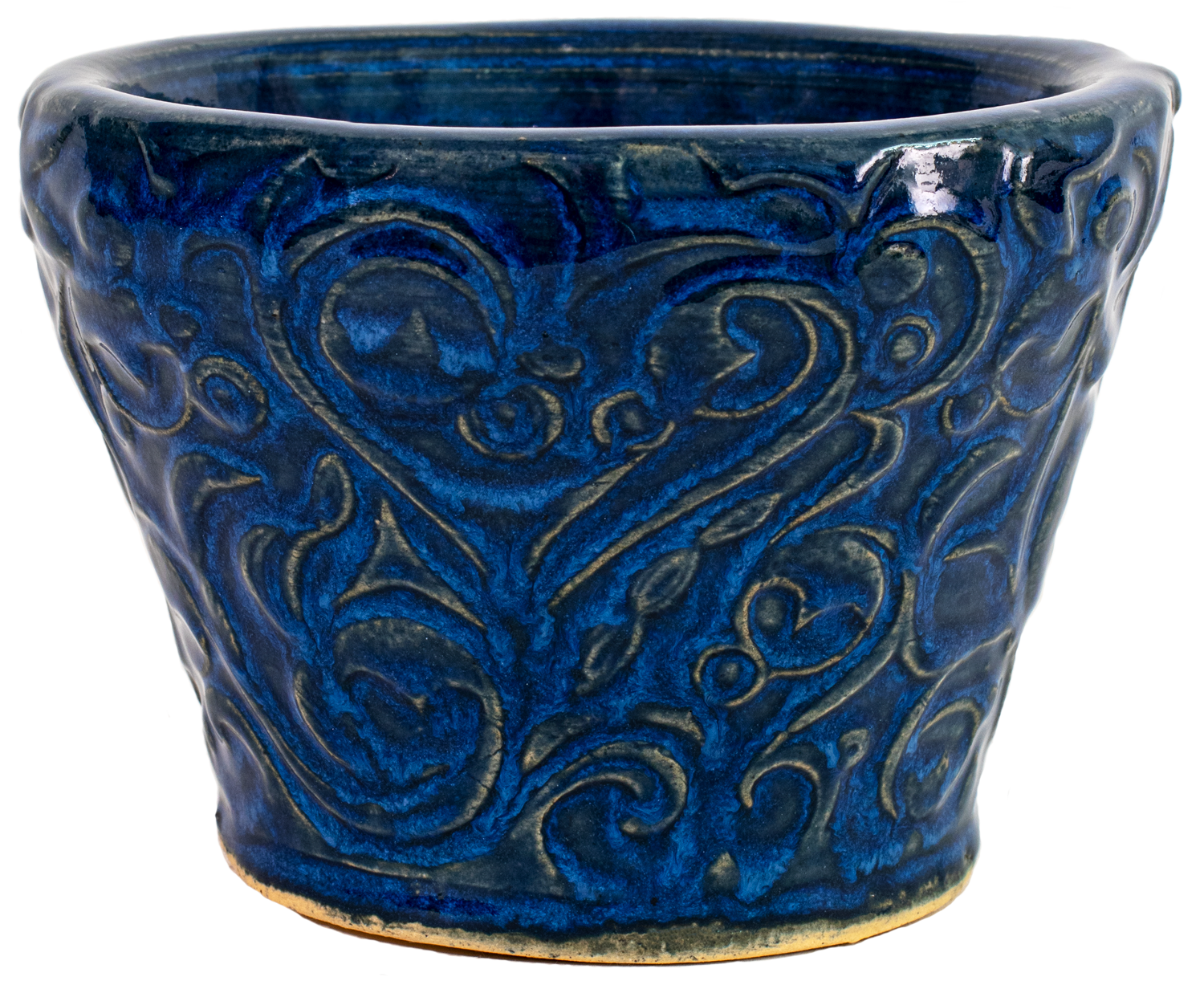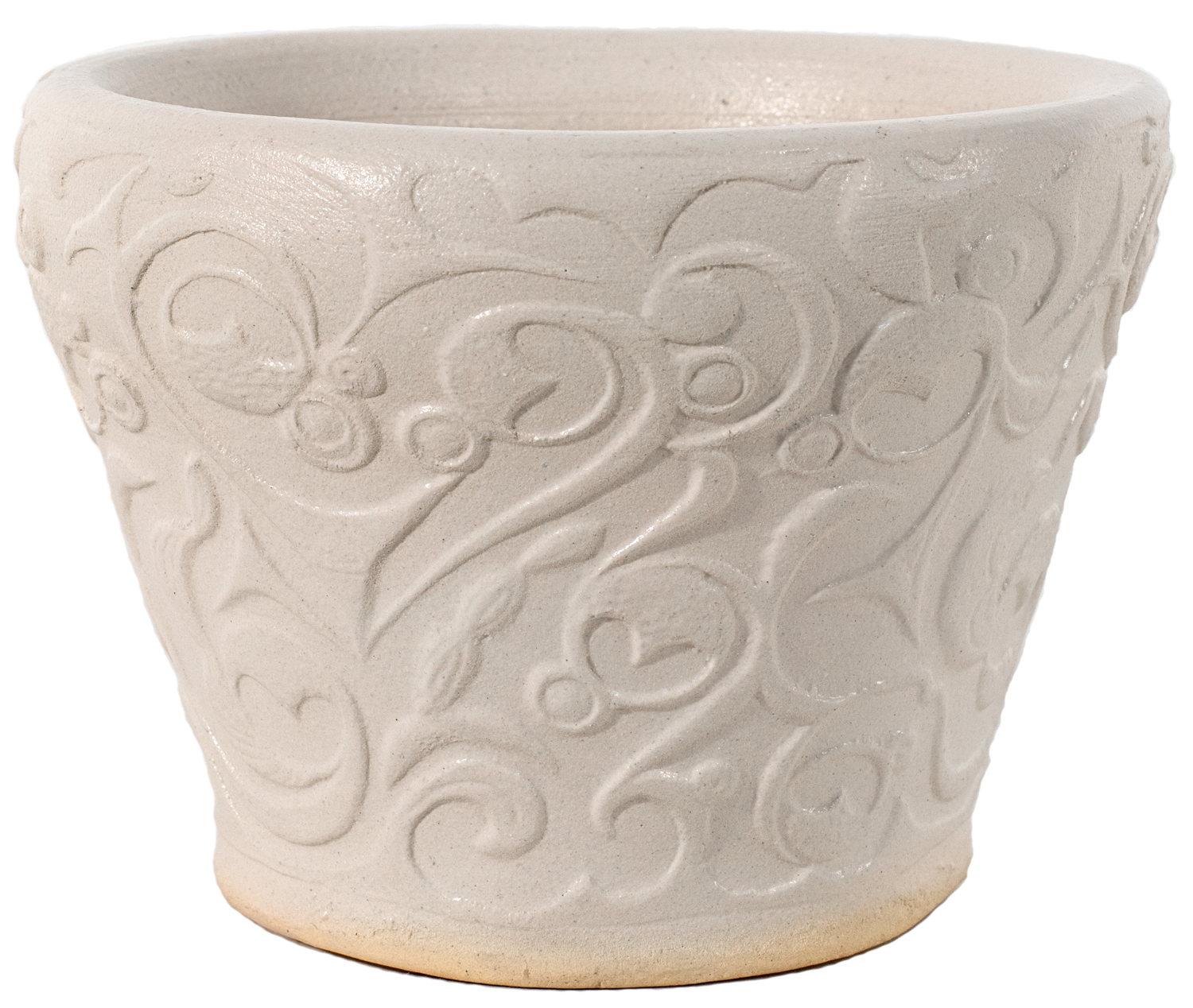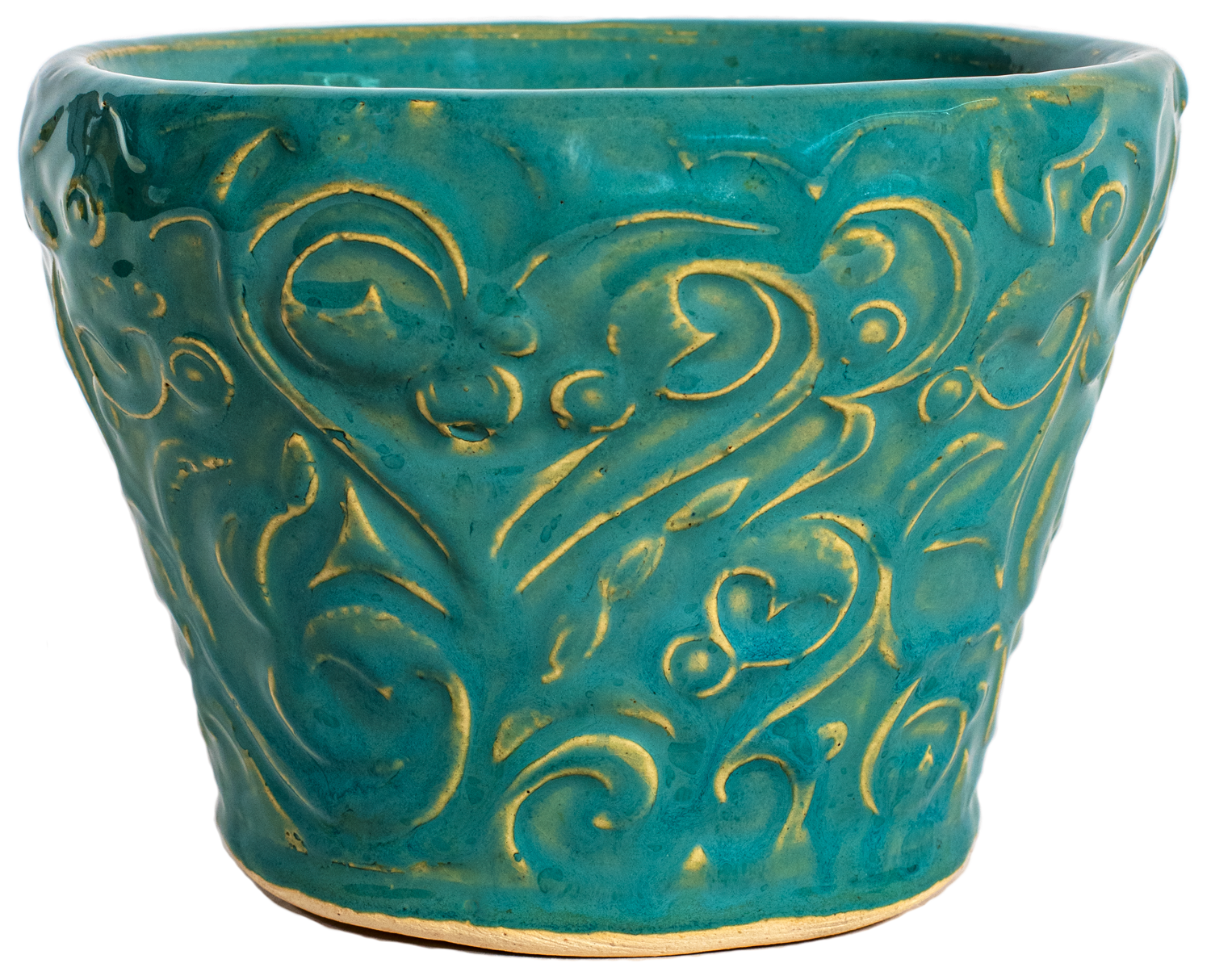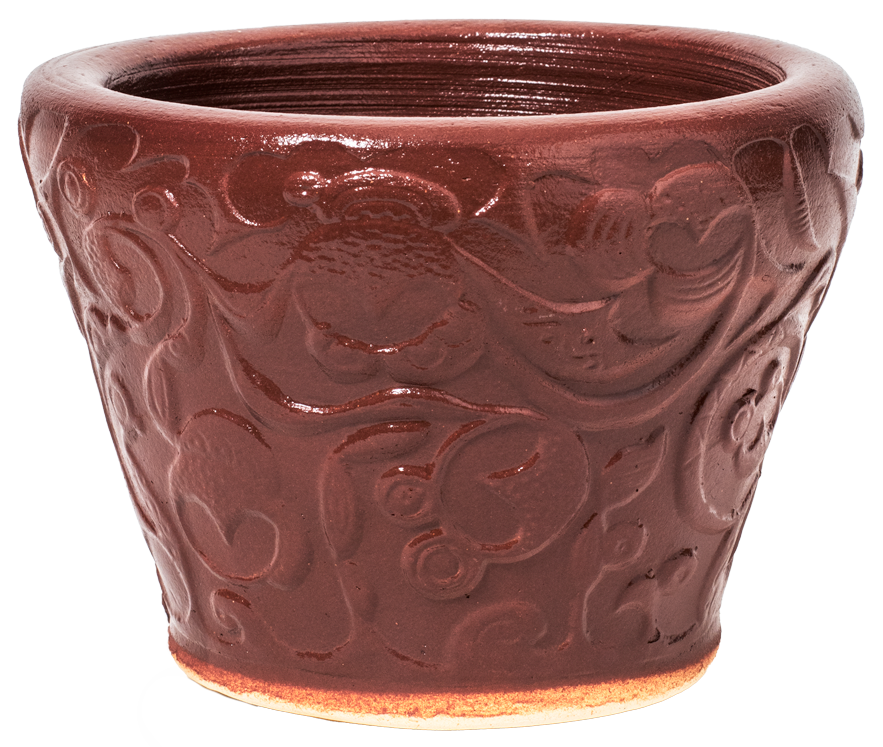 FAQ's - for more faq's see our full page!
Does it freeze?

Yes. Our products are not freeze-proof and if any water is allowed to sit in the tops and freeze, it will cause cracking and break. Winter storage is always recommended to prevent any damages. You can get full year use out of your birdbath if you use a birdbath heater for the colder months.
Is it really made with Ohio Clay?

Yes it really is made right here in Roseville, Ohio! We have a local clay mine, which is dug weekly and hauled down the road a few miles to our factory in Roseville. Everything is made on site here, from dirt to shipped directly to you. We also make about half of our glazes ourselves and source the others from our friends at Mayco in Columbus, OH!
My Top broke on my birdbath, is there anything I can do?

Sadly no, once they are broken there is not much you can do. Most glues are not safe for the wildlife that will be enjoying your birdbath. If you only have hairline cracks in your top and want to prevent further damage - we recommend using FlexSeal Clear. Once the sealant has cured for 24hrs, it is safe for the birds.
Want to be a Wholesale customer?
Sign Up with Us Today!

Garden centers around the country are searching for more American made products for their stores rather than just stocking whatever Imported products are being shipped over from other countries.

They see the craftsmanship in American made products and want to give their customers quality made products they can trust.

We ship around the country all year long to provide any garden center or flower shop who wishes to carry our products.

Click here to get started!
Testimonials




Wonderful birdbath, very well made, great details and value. Ordered directly from Burley as no one had the pattern I wanted. Delivered quickly and in perfect condition, Burley Clay went to great lengths to insure the product wasn't damaged in shipping.

Ed McCloskey
You guys are amazing, the level of customer service is first class and the bird bath is stunning!!

Ryan Denny
Great place to shop for a birdbath, lots of beautiful styles. They offer other things too. It's all made there in Roseville. I'll be going back to shop. Try it I think you will find it worth the drive. It's really easy to get to.

Judy Bean
ohio pottery made to the finished quality in a small town good people

Donald Butcher
Nice place too get seconds!

Kbpappy Papageorge